Hi.
I have Audi RS big brake set for sale.
Direct fit for RS4 B7, RS5 B8-B8,5, Rs6 C5,  Audi R8 and maybe for A4 B5-B6 also.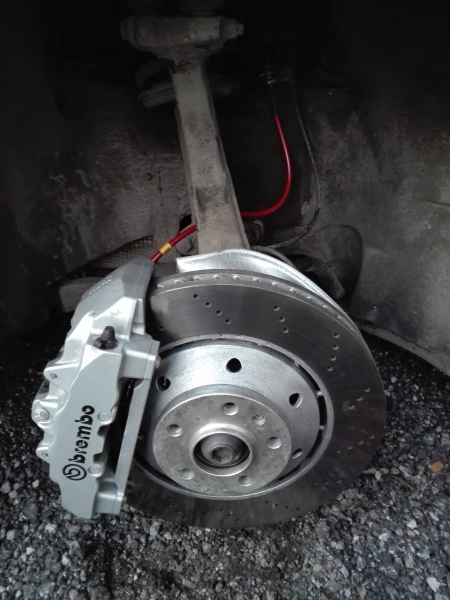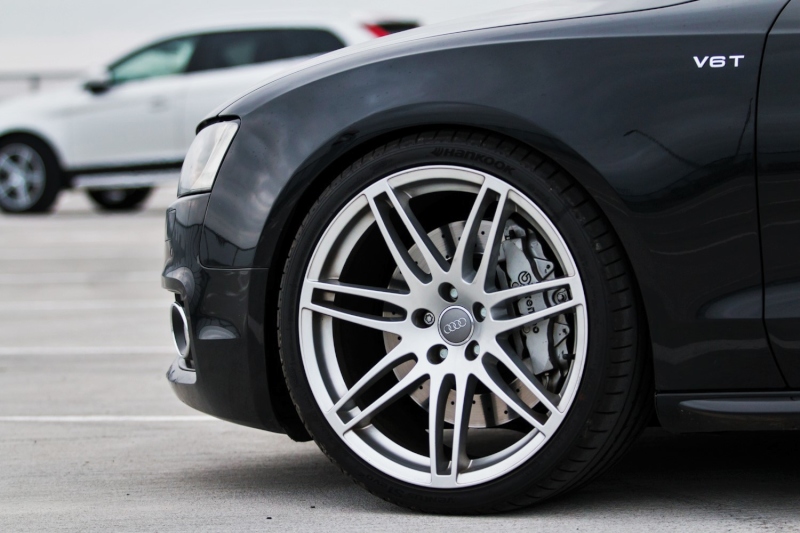 They are originally from Rs4 B7.
Calipers are restored and used about 10 000km after that.
Seals are good as new and lubricated, used with new brakefluid. Cylinders not stuck, no scrapes.
Calipers coming with carriers, also with new brembo brakepad assist-set.
First set of rotors are 365x34 and originally with Rs6 c5 code. Driven about 5000km. 33mm of material left.
Second set of 365x34 rotors are originally for Vw phaeton. They are drilled models and with bigger centrehole. I used them also for Audi A5 and for that, custommade wheelhubs with custom rotor spacers are coming alone.
Driven about 5000km. 33,5mm left.
Example image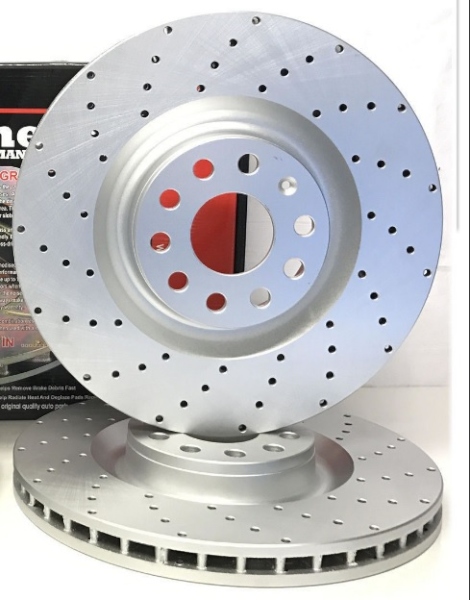 First set of brakepads are from Hella Pagid. Driven about 5000km.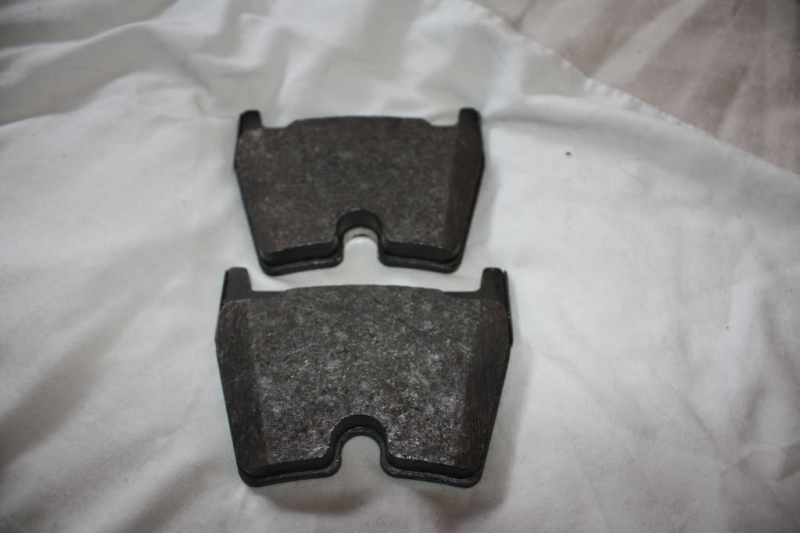 Second set of brakebads are from Textar. Driven about 5000km.
Selling whole package with one deal. I will give OEM Brembo brakehoses for free. No leaks, no cracks.
Package:
Calipers with carriers
Brembo hoses
2x rotor sets + custom wheelhubs for phaeton discs
2x brakepad sets
Brakeset under car and in use. Reason for selling: too small...
Price:1700 EUR
Location: Tallinn
Ott Sillukse
0037253417140
ottsillukse@hotmail.com